Welcome to my personal website!
My name is Jakob R. Juergens and I am a Ph.D. student in Economics at the University of Wisconsin – Madison. My main interest is the intersection of Economics and Statistics, and some of my previous projects lie in the fields of Nonparametric Statistics, Functional Data Analysis, and Computational Statistics.

In my free time, I enjoy Music, Cooking, and Running.
This website serves as an online presence with a CV and offers some of my past work for Download. These resources will give you a better understanding of my interests and expertise.
Thank you for visiting.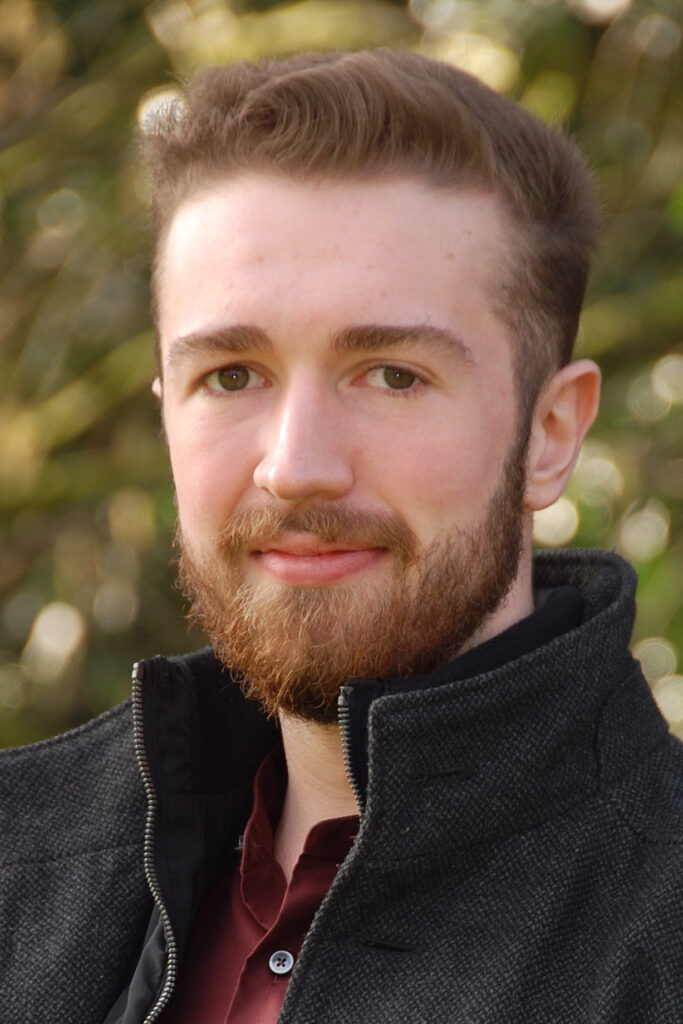 ---
Contact me at: info@jakobjuergens.com
---